We're always on

hand to help
But who you contact will depend on what you're trying to do. That's because Saol Assurance trading as AIB life and AIB offer different services. AIB life provides protection, pension and investment products. Advice on AIB life products is provided by Allied Irish Banks, p.l.c. (AIB).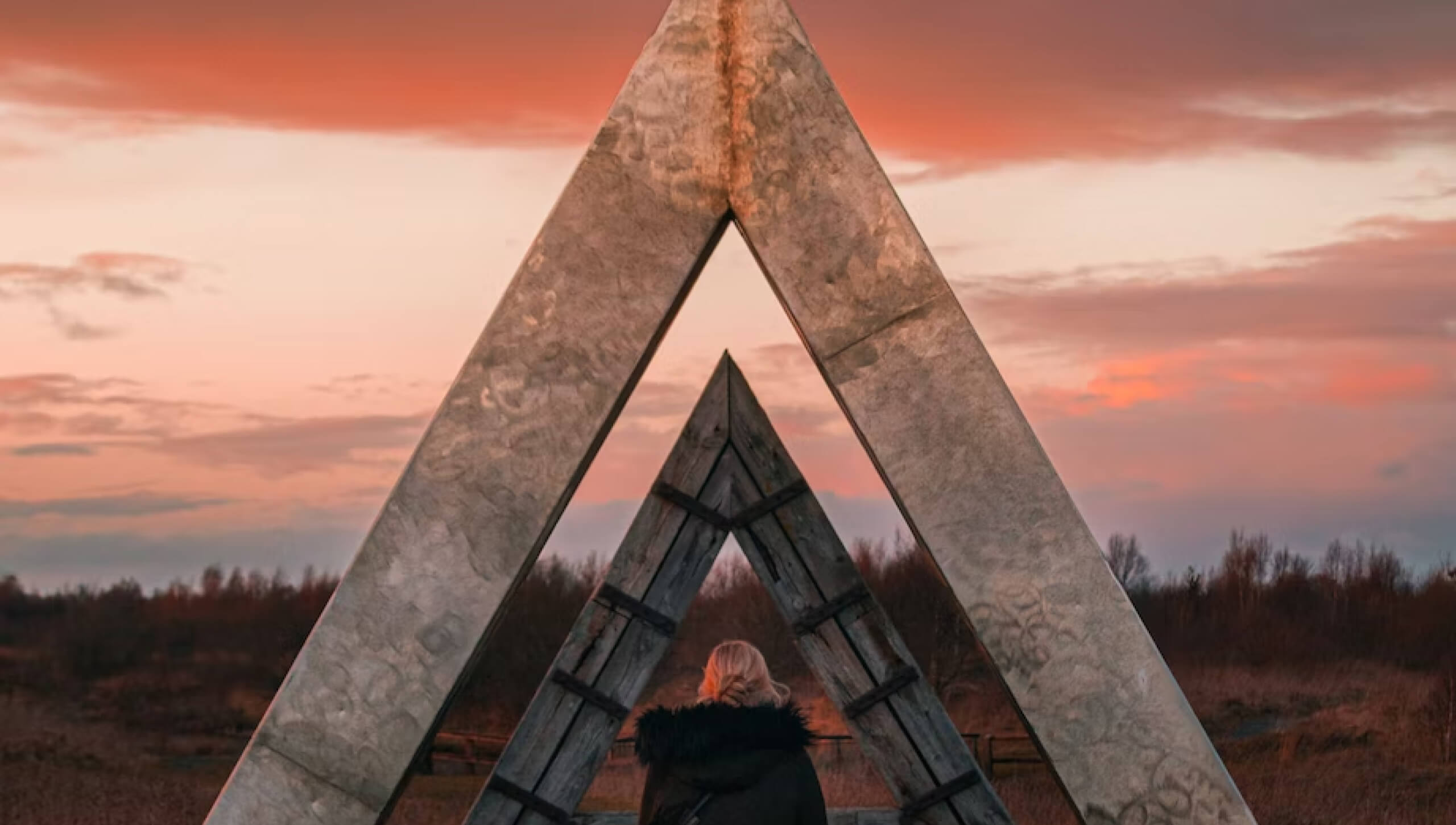 Saol Assurance
If you are looking to partner with us, or work with us, you can get in touch by writing to:
Saol Assurance d.a.c.;
6th Floor,
2 Grand Canal Square,
Dublin 2,
D02 A342
AIB life customers can contact AIB life on:
hello@help.aiblife.ie
Monday-Friday, 08:00-18:00
You can update your contact details and view your documents in your AIB life hub. You'll have access to the AIB life hub if you've the AIB Mobile Banking app. You will find AIB life in the products tab or directly from your accounts list.
If you want to update your contact details or view your documents
It's easy in the AIB app.
Just click "AIB life" in the "products" tab or directly from your accounts list, then either of the below:
1. Update details: Visit "AIB life changes" tab and make a request
2. View documents: Visit "AIB Advice" tab to download your brochure or policy conditions
If you want to speak to an AIB Advisor:
Book a callback
Monday-Friday, 09:00-17:00
Visit a branch
Former Irish Life plan holders who transferred to AIB life in November 2023 can contact AIB life on:
customer@support.aiblife.ie
Monday-Thursday, 08:00-18:00
Friday, 10:00-18:00
Saturday, 09:00-13:00